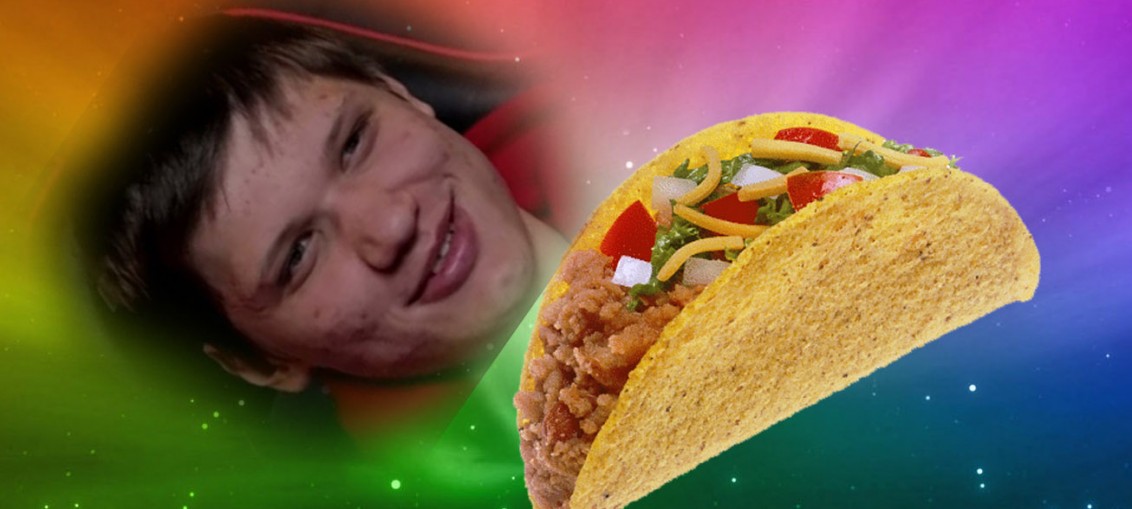 In light of the name callings between s1mple and TACO, there has been some back and forth on Twitter about the incident. Fallen, s1mple, TACO and Fer have all taken to their Twitter to address what happened. To after a bit of light banter from TACO on a sever, it turns nasty. S1mple and TACO get personal while the fight is being streamed by multiple streamers.
If you wanted to see where it got nasty here is the video.
So Fallen begins, being the natural leader he is to pay respect to each other.
Fallen:
Boys and grills, this is a game and all of us work together and are part of it. Respect eachother. That resumes all. Too much silly stuff

— Gabriel Toledo (@FalleNCS) February 14, 2016
All involved in the recent discussion are wrong and needs to apologize. There's no more or less wrong. We can all act wrongly sometimes

— Gabriel Toledo (@FalleNCS) February 14, 2016
Now its important to realize and be sorry, learn and move on! Playing FPL has put me closer to liquid boys again, after the past episode

— Gabriel Toledo (@FalleNCS) February 14, 2016
https://twitter.com/LG_FalleN/status/698858040196337664
S1mple apologies for his behavior and wishes people forget about the incident.
S1mple:
I apologize that i bait @LG_TACO ,just everyone forget this situation@Luminosity great team with great future.

— Sasha (@s1mpleO) February 14, 2016
..and TACO has almost the same message as s1mple for his fans. TACO and s1mple being the main two players who had some nasty words for each other.
TACO:
Lastly Fer is being Fer.
Fer:
.@Liquid_s1mple ❤️ pic.twitter.com/zaVCJ1jp3Q

— Fernando Alvarenga (@fer) February 14, 2016