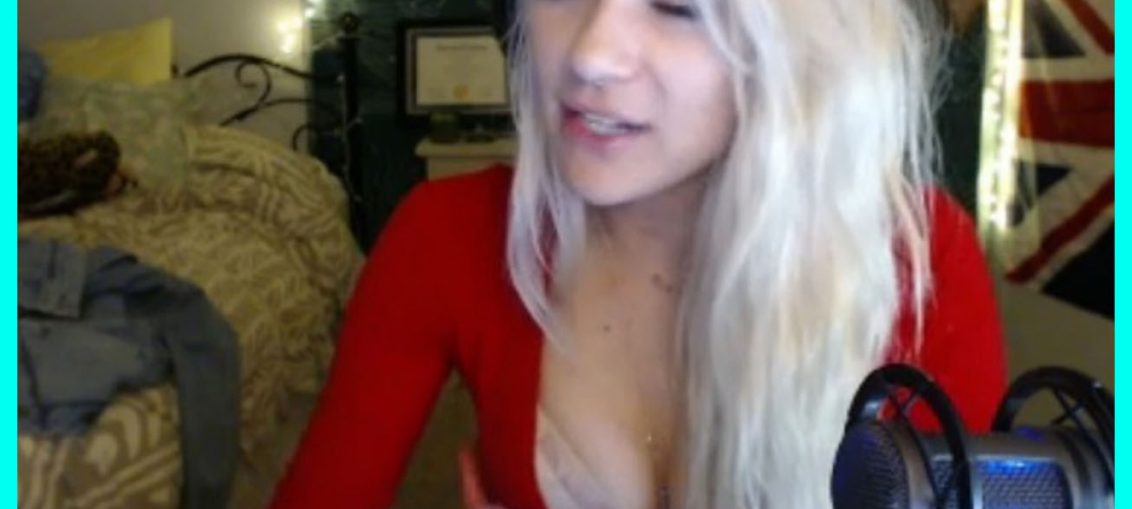 LegendaryLea has just received another 30 day suspension from Twitch.tv for an apparent "vagina slip"
30 day suspension. I'll be periscoping & doing vlogs till then. Can't do many interesting things ATM till my ankle heals and hopefully soon

— Lea (@LegendaryLeaTV) April 25, 2016
Many people are petitioning and pushing for a permanent ban from Twitch, whilst others are surprised she even got banned at all. It seems Lea's connection with boyfriend Sodapoppin has proved useful in her Twitch career.
View the full story below.
Is it a good thing or a bad thing that DramaAlert has quite a strong opinion on this one?
This would'av been her 3rd ban for inappropriate nudity over a 3 year period on Twitch.
Question is Lea on the wrong streaming website?